Precision Pest Control utilizes a combination of tactics and tools to inspect, monitor and eliminate bed bugs.
A thorough inspection and precise application of insecticide to bed bug harborage and travel areas provided as a program for an active bed bug presence or as a preventative measure for those at risk of bed bugs.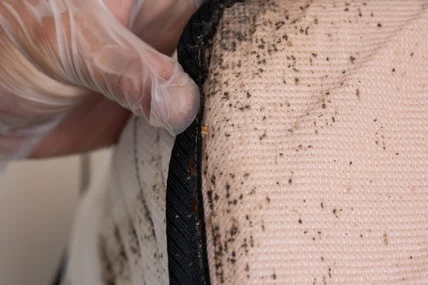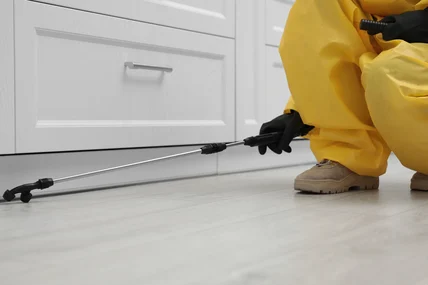 A thorough inspection for bed bug activity which is vacuumed and steamed which will kill bed bugs in all stages, including eggs. This treatment option works great for chemically sensitive individuals as well as areas such as schools or daycares.
Bed bug proof mattress encasements can be used to protect against future bed bug infestation. Active monitors can be used to draw in bed bugs where inspections may fall short. Passive monitors can be used as a long term measure for peace of mind after going through a bed bug ordeal.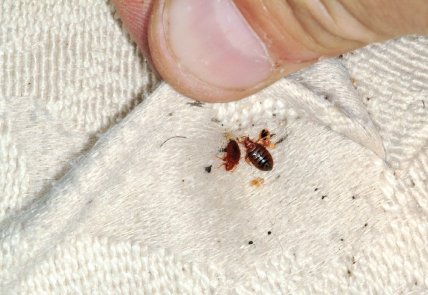 Using over a decade of experience, customer interviews and a flashlight, a thorough inspection for both bed bugs and evidence of bed bugs can provide you with confirmation of your bed bug suspicions.
For some situations, a visual inspection may not effective or you may want your entire apartment or hotel complex inspected and a k9 scent detection team can inspect a lot of area in a short amount of time. All "positive hits" are confirmed visually by the k9 team or by a separate technician.